What is Thanksgiving and Why We Need It.
Thanksgiving is Worship
The first Thanksgiving feast was not about the food and things that they grew that year, it was about acknowledging God as creator and sustainer of all things.
They were truly in gratitude for what God had done for them. They had survived the winter, spring, and the summer,  and now in the fall, they were able to rest and give thanks to God for all His care and Blessings.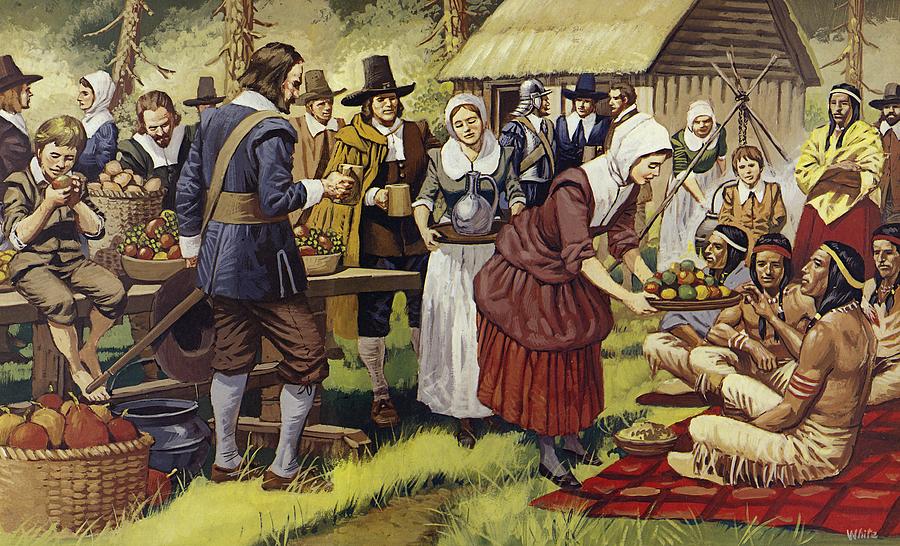 Thanksgiving is Worship:
To give thanks to God is the primary form of worship. When we are grateful to Him we are acknowledging Him as the Creator of all things and that we are also the creation.
Worship is the acknowledgment of the superiority of another being.
God All Wise (Omniscient)
God All Powerful and (Omnipotent)
God Everywhere. (Omnipresent)
 A God with these powers is certainly worthy of our Worship and Praise.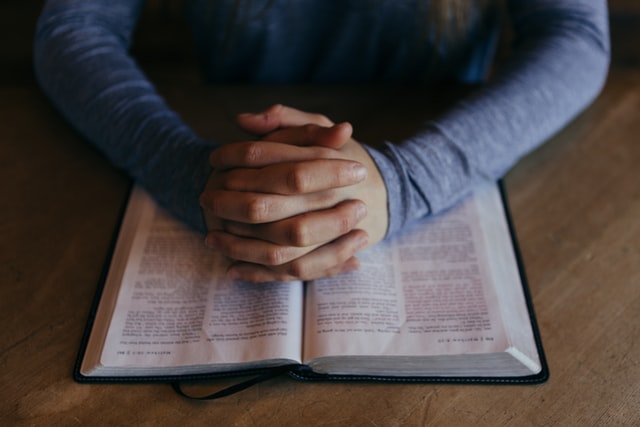 Thanksgiving
Thanksgiving for us should not be so much about the meal we prepare for the day but about our thankfulness for the Abundance that God has provided for us. Also like the Pilgrims we should be thankful for the lack of loss and be grateful for what we do have.
Remember God provides us with what we need not what we want. His primary goal is to save us into His kingdom. He knows just what we need to do that. If he gives us too much He knows that we can be self-satisfied and will forget Him as Solomon, and Israel did during the periods of its prosperity.